Sacramental Preparation at Holy Name Church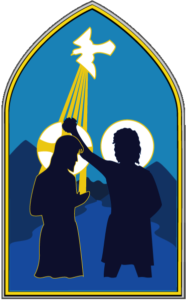 BAPTISM
Online Baptismal form can be found here.
Baptismal Preparation Form can be found here.
Baptism is the sacrament by which an individual becomes a Christian and, therefore, a member of Christ's mystical body – the Church.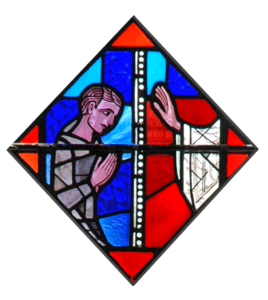 RECONCILIATION
For children's First Reconciliation, click here.
Also known as Confession, the Sacrament of Reconciliation is where the faithful encounter God's infinite mercy and forgiveness.
EUCHARIST

For children's First Communion, click here.

The Eucharist is the "source and summit of the Christian life", and all the other sacraments are ultimately oriented toward it (CCC 1324). We Catholics believe that Christ is present in the Eucharist, and that in the Holy Mass we all participate in the heavenly liturgy.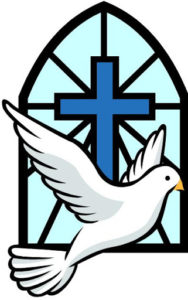 CONFIRMATION
For Student Confirmation (for youth grades 6 and up) and Adult Confirmation, click here.
The Sacrament of Confirmation perfects the grace that Christians receive during Baptism. And, similar to Baptism, it imprints an indelible mark on a Christian's soul, which is why this sacrament can only be received once (CCC 1316).
Please contact the parish office at 403 249 7764 or parish.holyname@shaw.ca to learn more.

HOW DO I BECOME CATHOLIC?
The Rite of Christian Initiation of Adults (RCIA) is the sacramental process through which adults are welcomed into the Church.
If you're interested in learning more about the Catholic faith or how to become Catholic, we'd love to hear from you.
Contact Holy Name Church at 403-249-7764