Holy Name Church Community.
Join us for community events that build our Holy Name Community in God and one another.
Clare Boyle, Elias and Zuzana Haska completed a 10 km Hike for Life on behalf of the Holy Name Hikers.  They hiked the beautiful trails at S.Cross conservation area in SW Calgary.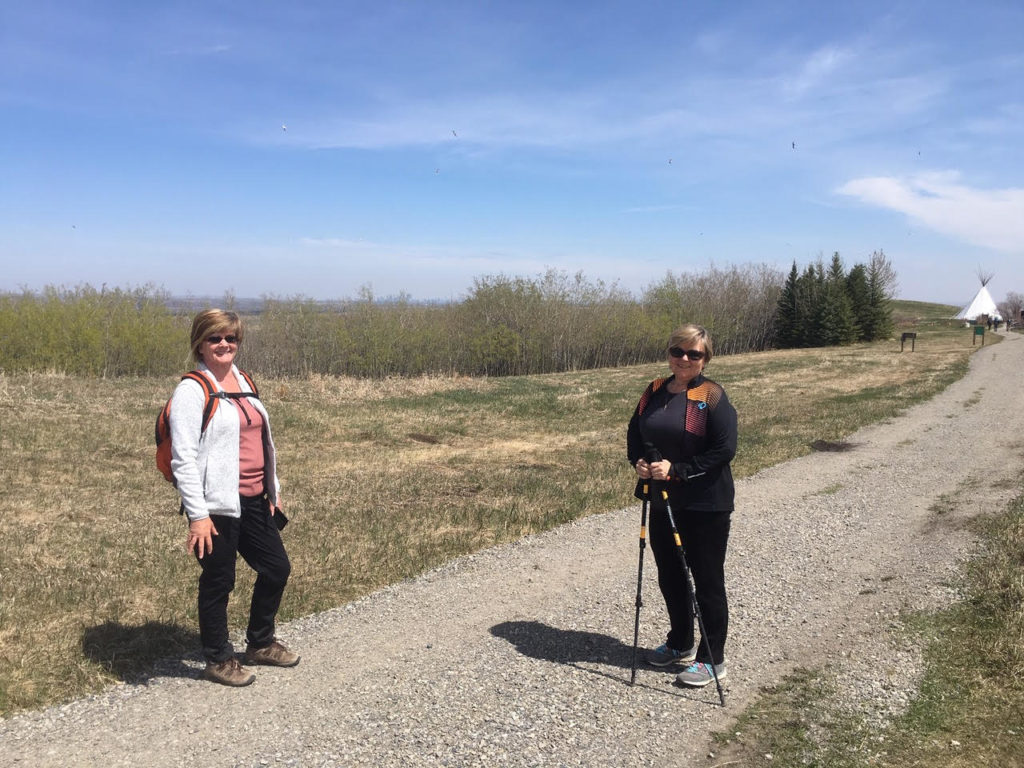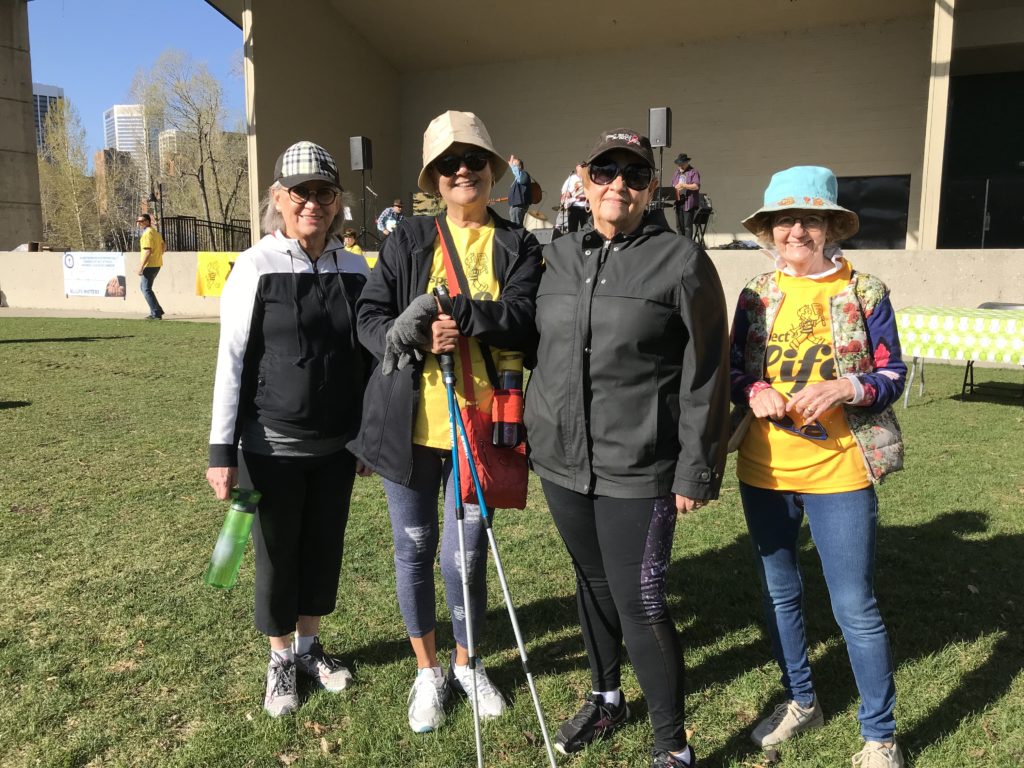 Hike for Life, 2019
May 11. 2019 – Hike for Life at Prince Island Park, Calgary.
Members participated in the walk, collected pledges from our
parishioners. Money raised was for support of the Calgary Pro-Life organization.
An interview with Dr. Ralph Dubienski founder of Hope Ethiopia and member of Holy Name Church in Calgary. His website is hopethiopia.com