Holy Name Church Community.
Enjoy the 'Jesse Tree', an Advent devotion for children 5-9 Years Old, by Pat Grappolini
Join us for community events that build our Holy Name Community in God and one another.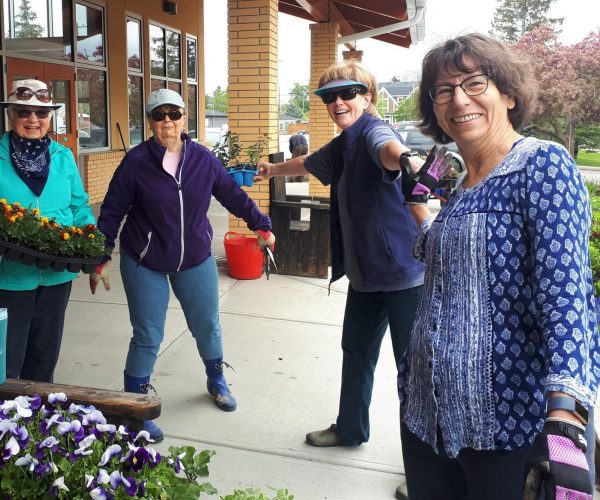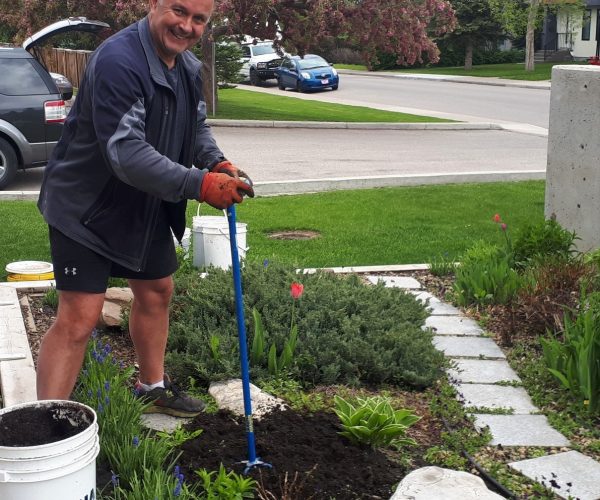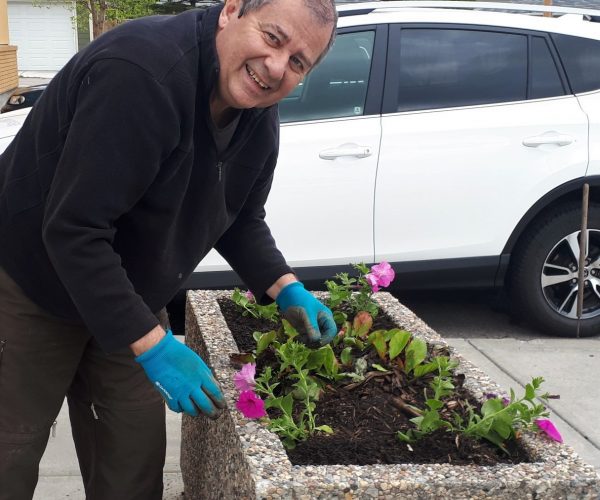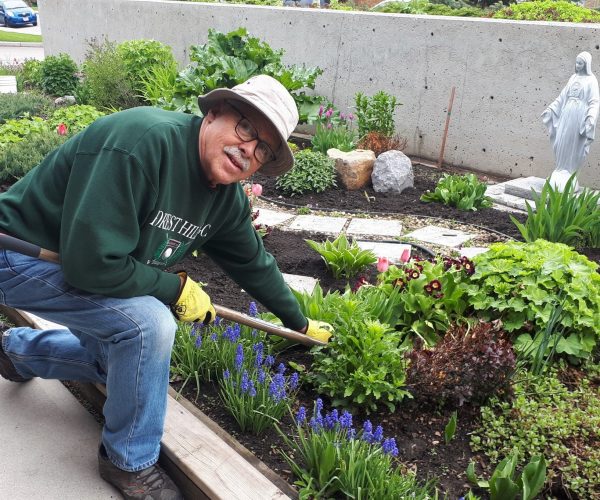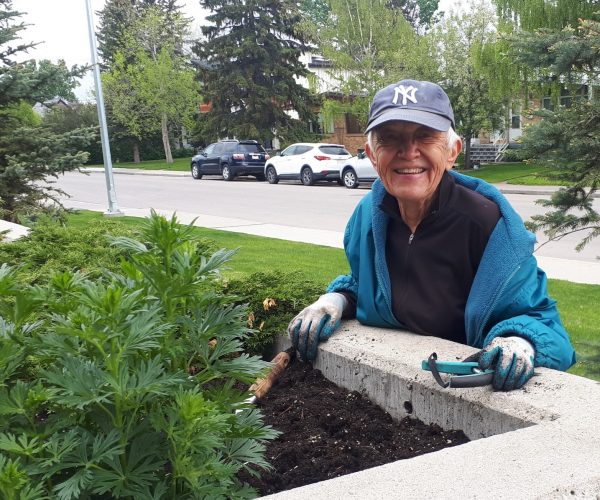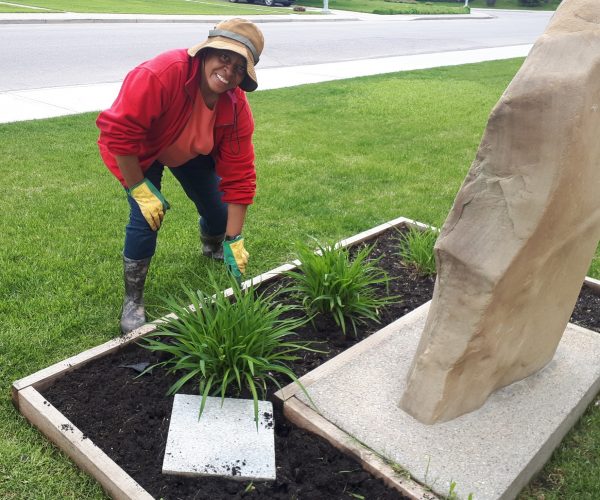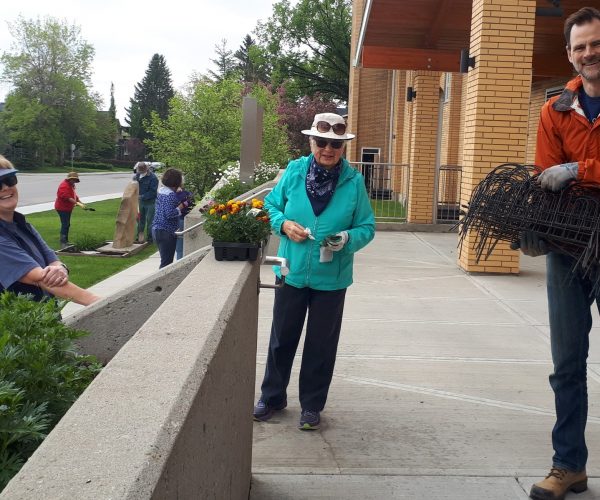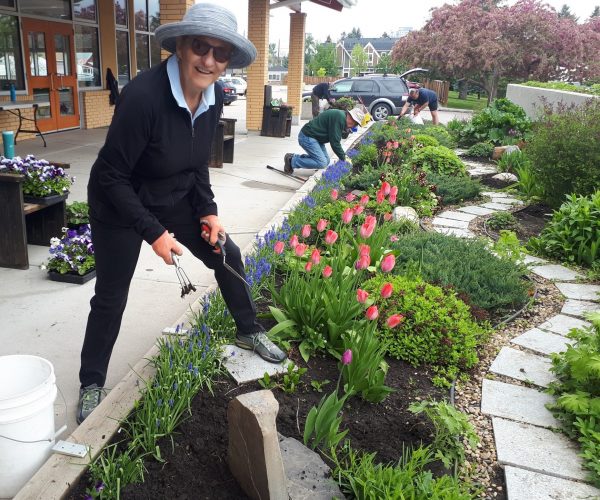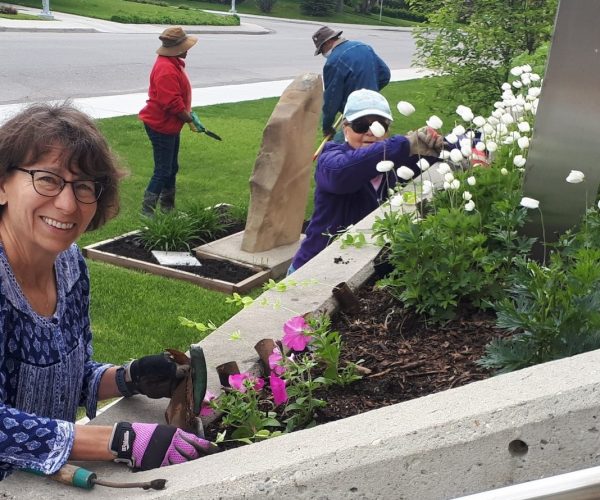 Planting our Gardens at Holy Name Church, June 6th, 2020
Thanks to all the helping hands in planting the garden.  I think this was our best turnout ever.  I counted 13 people with their hands in the soil yesterday.
Now we turn our attention to keeping it looking great all summer. 
There will be weeds to pull all summer. Come spend some time with your gloves, a trowel, and a bucket to keep it looking good.
Thanks again for your continued help!
Clare Boyle, Elias and Zuzana Haska completed a 10 km Hike for Life on behalf of the Holy Name Hikers.  They hiked the beautiful trails at S.Cross conservation area in SW Calgary.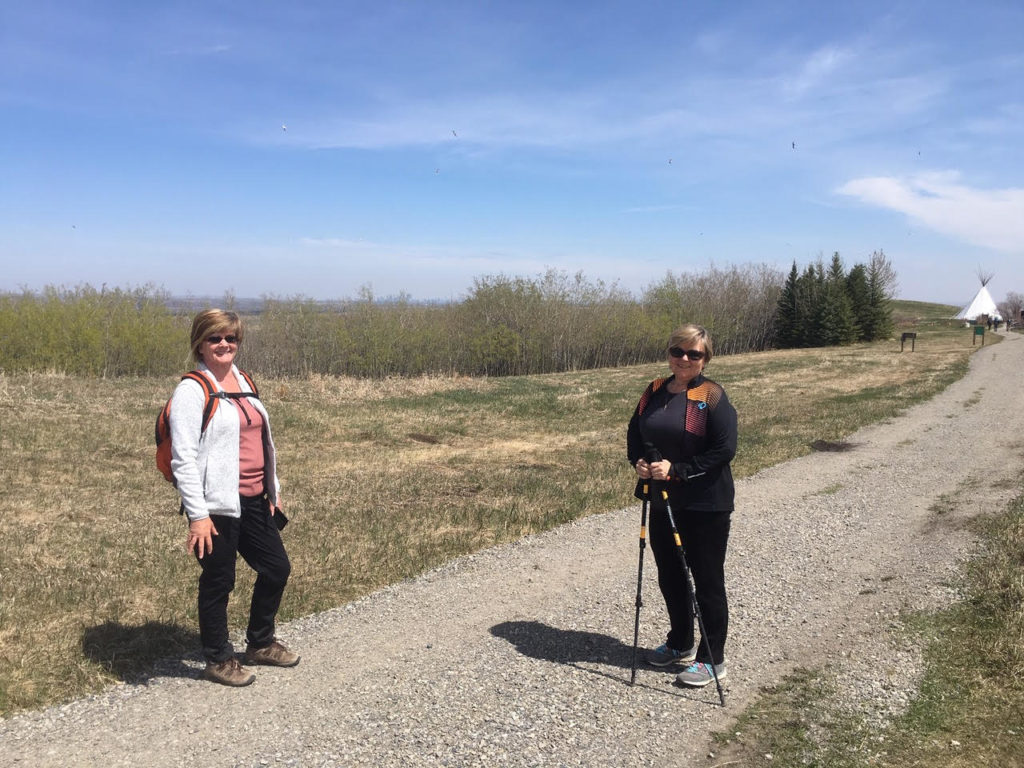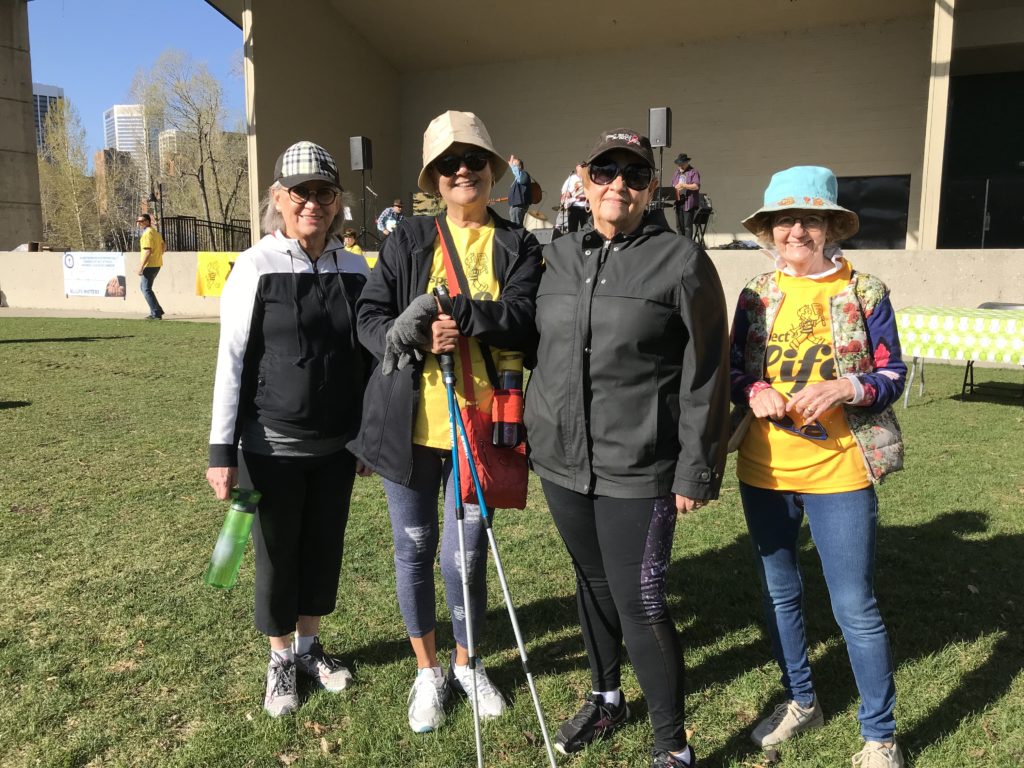 Hike for Life, 2019
May 11. 2019 – Hike for Life at Prince Island Park, Calgary.
Members participated in the walk, collected pledges from our
parishioners. Money raised was for support of the Calgary Pro-Life organization.
An interview with Dr. Ralph Dubienski founder of Hope Ethiopia and member of Holy Name Church in Calgary. His website is hopethiopia.com