Parish Updates Regarding

COVID-19
Mass has resumed on a limited basis at Holy Name Church.
Safety precautions are in place to ensure the safety and well-being of all Parishioners.
See the News section for more information

Mass has resumed on Saturdays at 5:00 PM and Sundays at 11:00 AM.
Register for Mass here.
Holy Name remains open for private prayer during regular office hours (9:30-12:00, 1-4 PM). 
In keeping with the Government of Alberta's mandatory mass gathering restrictions, please observe the following:
When visiting the Blessed Sacrament Chapel for private prayer, there should be no more than 15 people together at any time
Observe at least 2 metres of physical distancing
Those who are ill, show symptoms of illness (however mild), as well as individuals from "demographic groups at greater risk of severe disease, such as people 60 years of age or older and individuals with chronic medical conditions" should stay home.
If you cannot attend Mass,
Observe the Mass
Mass Live Stream Schedule  
Sacrament of Penance
Confessions are available by appointment only; contact the Parish Office for details.
Pray the Liturgy of the Hours
The Liturgy of the Hours, or the Divine Office, is the daily prayer of the Church which marks the hours of each day and sanctify it with prayer. To learn more and begin praying this venerable practice of Catholic Tradition, visit universalis.com.
Do Spiritual Reading and Watch Spiritual Videos
The following websites offer wholesome Catholic content that could minister to your spiritual needs during this time: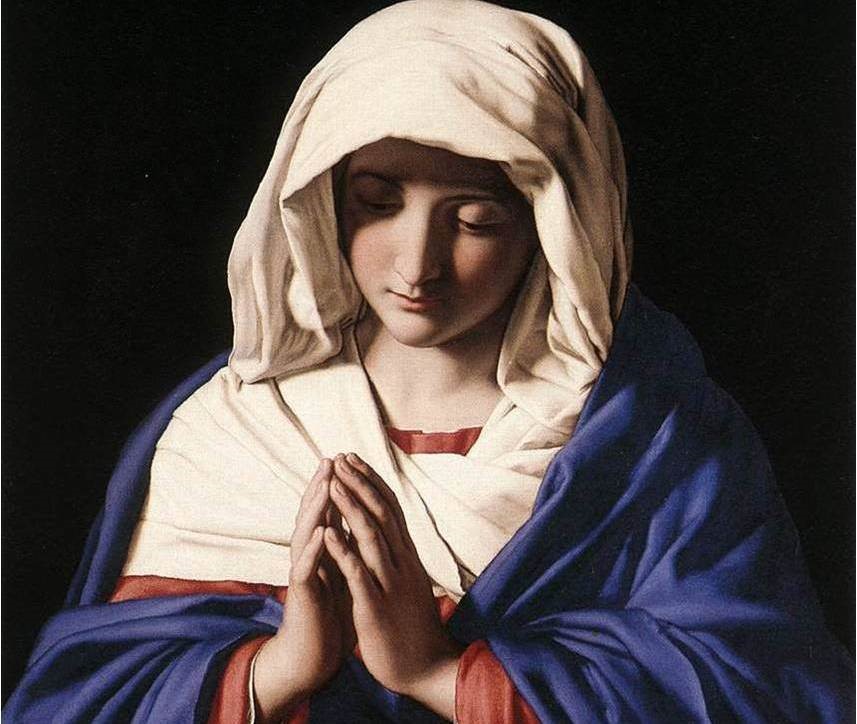 Lectio Divina & Reading Scripture
Parishioners are encouraged to pray and reflect on the daily readings and practice Lectio Divina, using resources such as The Daily Gospel. 
Do you or someone you know need help?
The following organizations are able to offer assistance:
Dial 211 for food, shelter, and financial support
AHS Access Mental Health: is the coronavirus anxiety affecting your mental health? Call 403-943-1500 for non-urgent cases (no referral needed), or call 403-266-4357 if you need immediate help
Health Link 811: for individuals who are not seriously ill but have flu-like symptoms and have travelled outside Canada or have been exposed to someone who has COVID-19. Call 911 if you are seriously ill or need immediate help.